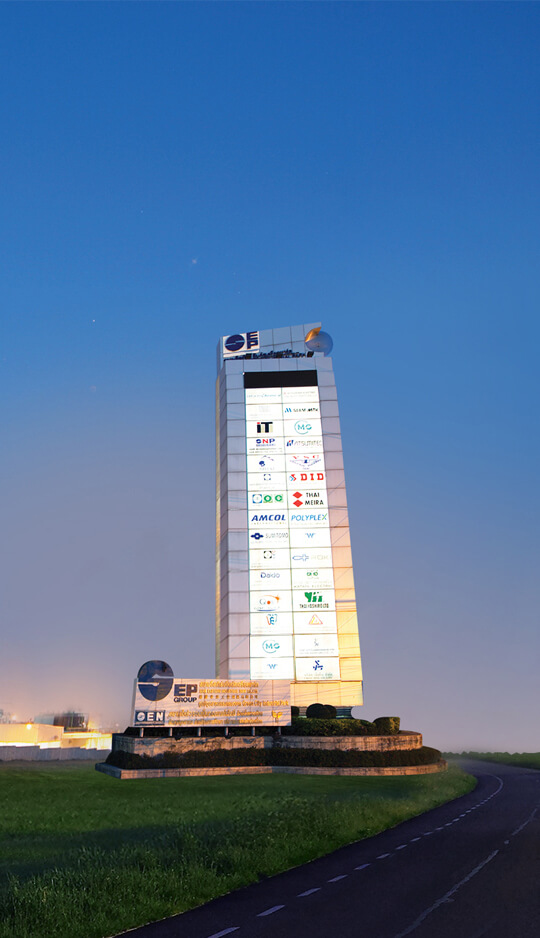 SIAM EASTERN

INDUSTRIAL PARK

Mr. Anantachai Kunanantakul, the co-founder of Siam Steel Public Company Limited since the year 1957, has successfully created assorted products under the trademark "Siam Steel" which constantly receive gratified feedback from the customers.

With over fifty-year experience, he gains trustworthiness and be praised as a great tycoon of steel furniture manufacturing in Thailand.

Consequently, the foreign investors confidently to be a part of our joint ventures, such as Okaya, Okamura, Matsushita Electric Work, etc.

Read more ...
More benefits & facilities
SIAM EASTERN INDUSTRIAL PARK LTD. (SEP), THE BEST OPPORTUNITY FOR YOUR BUSINESS
Siam Eastern Industrial Park Ltd. founded in 1992 by Siam Steel Group, the leading steel fabrication group companies, aspiring to promote and develop eastern seaboard to be the core of Thailand's economy in the quality environment and good society under the name of Siam Eastern Industrial Park.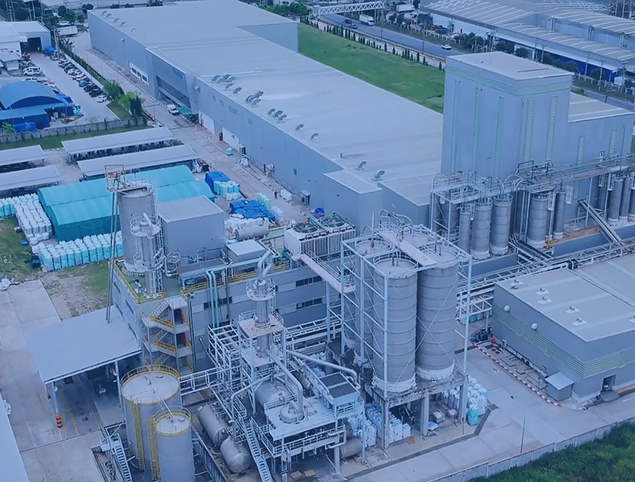 "
We are working alongside with you to find the best solution of investment that fit you the most, for your cost-effectiveness of resource management.
Mr. Anantachai Kunanantakul

Chairman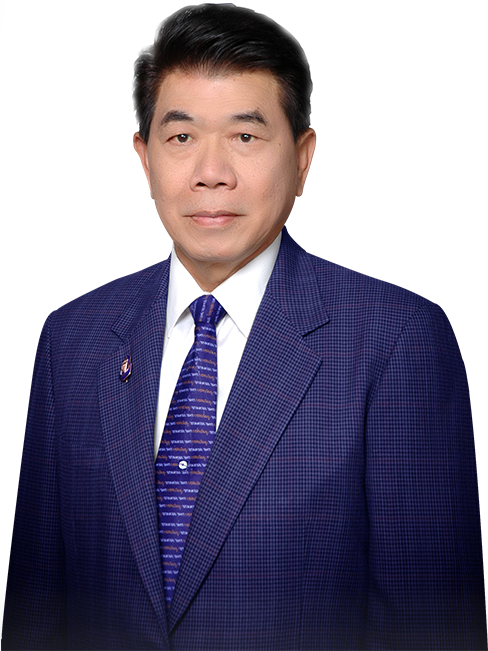 Keep up to date and find out first News & Events