SIAM EASTERN INDUSTRIAL PARK
Mr. Anantachai Kunanantakul, the co-founder of Siam Steel Public Company Limited since the year 1957, has successfully created assorted products under the trademark "Siam Steel" which constantly receive gratified feedback from the customers.
With over fifty-year experience, he gains trustworthiness and be praised as a great tycoon of steel furniture manufacturing in Thailand.
Consequently, the foreign investors confidently to be a part of our joint ventures, such as Okaya, Okamura, Matsushita Electric Work, etc.
With success in joint ventures and great developer vision, Mr. Anantachai saw the significance of investment in the industrial sector. He has established the Siam Eastern Industrial Park in the year 1992 and managed to acquire a strategic industrial location in Pluakdaeng District, Rayong Province, for active foreign investors in order to disperse the wealth to the local community. SEP started selecting the most suitable location and developed the land to become an industrial park, which has been granted as the BOI privileges from the Board of Investment of Thailand. SEP has been successfully operating the first industrial park, gaining the credibility from all the investors and growing continuously. In 2015, SEP has launched the second industrial park named Siam Green City where all the utilities are ready to serve the investors' aspiration.
SEP team will work with you to find the best and efficient solution for your investment plan.
Contact us today for a free consultation at E-mail: investment@siameastern.com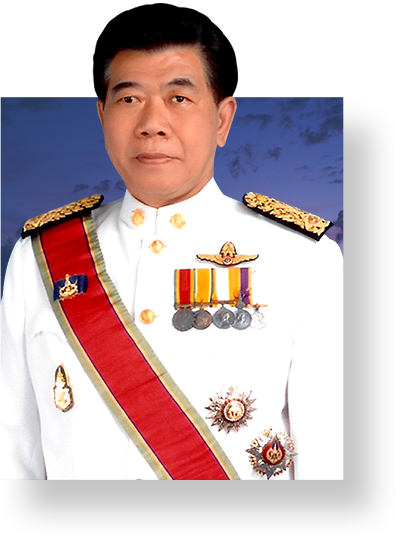 Our vision
"

We are a boutique industrial park developing company providing sustainable and reliable resources solutions for investors.

"
Mr. Anantachai Kunanantakul
Chairman
Our mission
"

Create value for our shareholders and customers in a sustainable manner through reliable projects and environmental-friendly profitable growth. Perform the business by developing and implementing environmentally and socially responsible projects while improving the quality of life of communities in areas where we do business.
Mrs. Urai Kunanantakul
Vice Chairman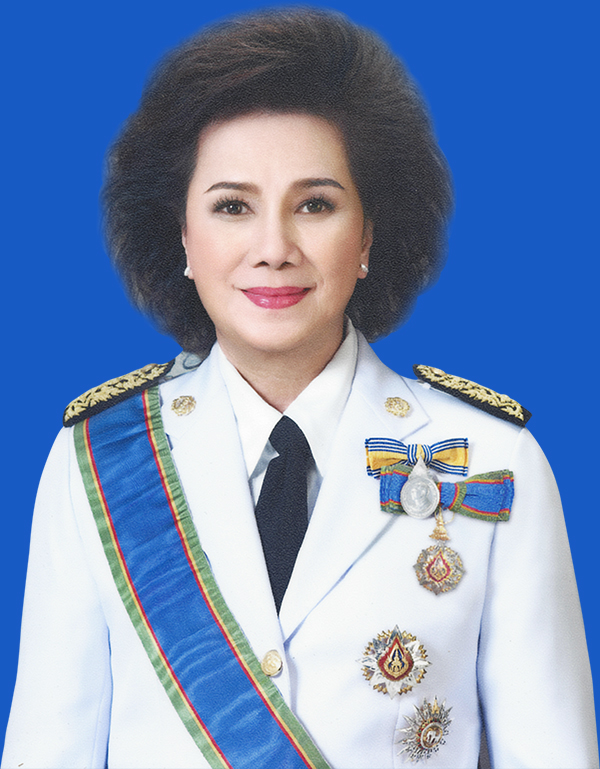 Certificates & Awards